It began its first journey in 1980, Ten craftsmen met and set up a new company for their dream.
We are still heading for the dream we have set as our goal.
This company is constantly challenging and struggling with new things.

have a nice day for lover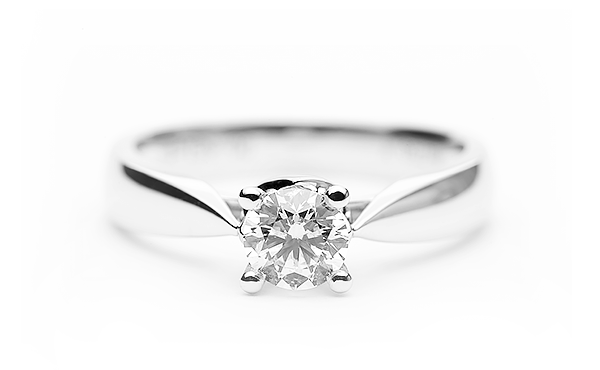 LUNA's diamond ring was hand-crafted by artisans. Diamonds are characterized by 24 pieces and their bodies are enhanced with silver gold.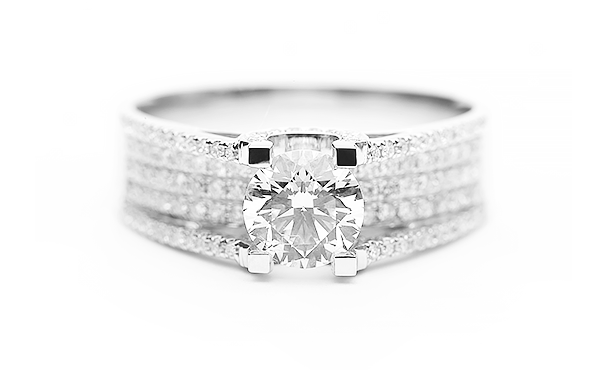 LUNA's diamond bracelet was hand-crafted by artisans. Diamonds feature 48 pieces of material, and their body is made of silver gold to enhance their luxury.

When we make products, we always spend
a lot of time and energy.
The design of the LUNA makes
you shine more.
Twenty master craftsmen do elaborate work
with 30 years of know-how.